28 May 2012, 11:56am
Boy shows you his... Boy talks Boy travels: Brian Robert Gibson Dolly Sen Exhibition Fringe Arts Bath Mandie Saw Mandy Webb Mercedes Gil Michelle Kral Outside In Step Up Sugarglider Within Withou You
by
admin
leave a comment
…………………………………………………………………………………………
……………………………………….
.
Fringe Arts Bath
So, I was in Bath last Friday for the opening of Within Without You, one of the group shows taking place at The Pet Store in Bath as part of the 2012 Fringe festival. I'd decided to show my Sugar Glider vs Octopus painting and a drawing I did of an owl prior to our ending up at the fitting animal-related venue, interestingly. I just googled it to see if there is any history on the place that I could drop some knowledge on. Mysteriously not. Here is a photo of the entrance though, and I'm super glad to be showing art here: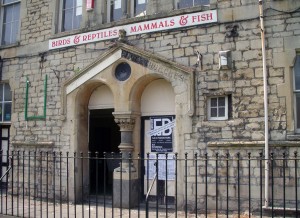 Speaking of animals, I found a nice little Italian spot where I had a luxurious dinner of cow meat. I ended up at a bar later and saw this though: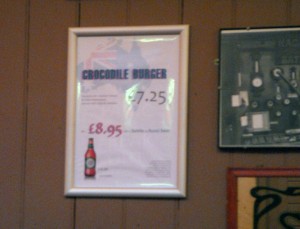 Maybe next time.
I was literally running to go pick up a sculpture for the show when I decided to stop and take a photo of the lovely scenery, and given I was sort of still running when I took the photo, it's surprising that the photo is not blurred and actually not badly composed. Bath is full of picturesque scenery like this: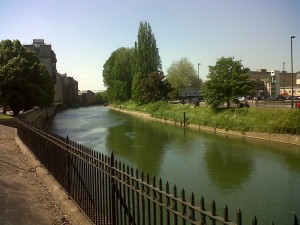 So, here's a few photos of the show.. (by the way, if you click on the images, they get bigger)
It was good to catch up with a few of the Outside In and Step Up cohorts. Massive respect to Brian Robert Gibson for putting us all on and bringing this all together. Unfortunately I received a sharp instant pain in my lower back while painting a skirting board earlier in that day and am trying to recover from it now. Hope to be back in action asap.
The show continues until June 10th, so go check out Bath and the Fringe festival in the next couple of weeks if you aren't too far away. Weather has been pleasant, so perhaps check out the open air natural mineral spring water pool at the Bath spas.. I did, it wasn't half bad.
Until next time…..
Carlo
16 May 2011, 7:45pm
Boy talks: Beirut Exhibition Pomelo Running Horse
by
admin
3 comments
…………………………………………………………………………………………
……………………………………….
.
When the Roof Touches the Floor…
Well, the opening of Desires, Nightmares, and Dreams II took place at The Running Horse Arts Space in Beirut last Monday, and as expected it was an enjoyable affair.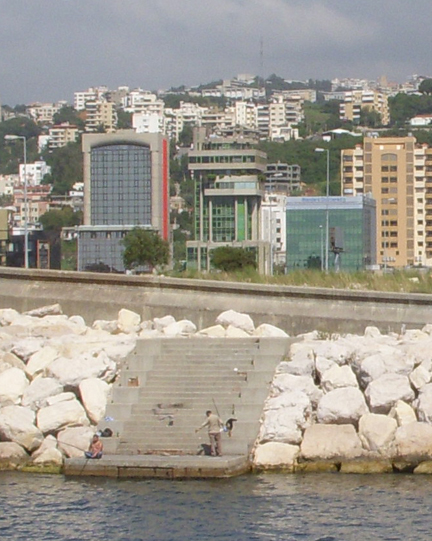 With limited access to internet and fragmented time allocation, I failed to post anything while in Beirut, but I had a dimensional experience as expected. Unfortunately the battery on my 'less than impressive but functional none the less' camera didn't have much life and the only thing I forgot in London was the charger, so I don't really have any interesting photographic evidence to post.
The food in Beirut is exceptional. I eat more here because of it. Notably, my favourite fruit ever, Pomelo, exists here. Sadly it was out of season but this didn't stop me from eating a fair amount of Pomelo during my stay.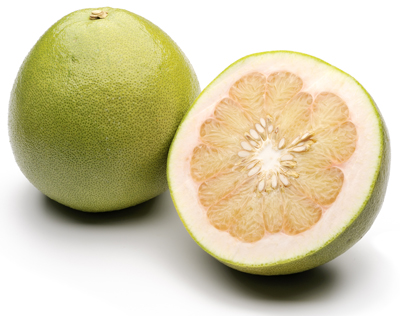 My guess would be that maybe 67% of cars in Lebanon have dents and scratches. In fact, driving through town one day, there was a car in the other lane that was almost cut in two straight down the middle, with the middle point of the roof smashed down so that it is touching the floor. How this can happen while a car is driving, I do not know, but more surprising is that there wasn't a chain reaction of affected vehicles during this accident.
The opening of Desires, Nightmares and Dreams II was enjoyable and I was the victim of two interviews. One was with a young lady reporting for either 1) A feminist magazine 2) A magazine called Femme 3) A magazine called Fame. I'm undertaking the detective work to find out which of these is accurate. The other interview was with a young lady who I believe was visiting from France and I still don't quite know what she was doing in Beirut but she said she'd found out about the exhibition and whilst there decided it might be interesting to document it for her video-something-rather. Who knows!?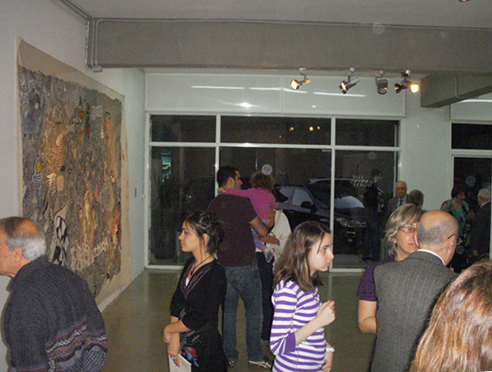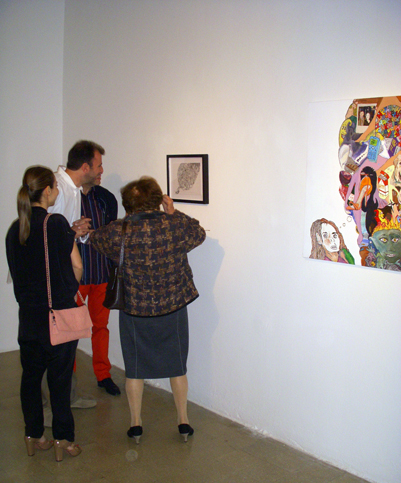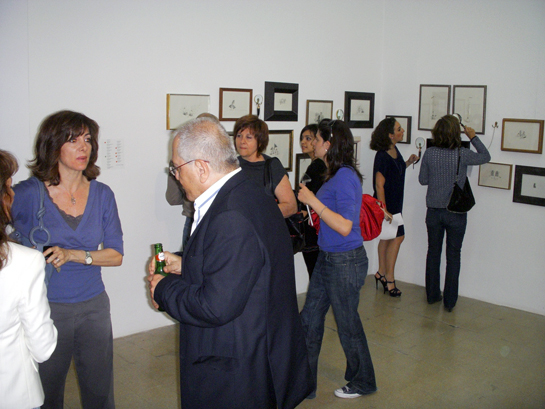 The feedback from the show was positive and there have been some interesting results. I just may be selling my largest and arguably most valuable piece. I really enjoyed showing alongside Emi Miyashita, Aaron Johnson, David Siepert, and target="_blank">Greely Myatt's works. I am especially fond of Emi's work and own a couple of her drawings myself. Aaron Johnson's stuff is fun too.. Click on their names in the previous sentence to check them out, if you so desire.
I've brought back a few Giclée prints from the ever so limited edition of the drawing 'Over-Load' which was in the show. These are for sale at £45.00 each or the equivalent in whatever currency you use, reader. Shipping will depend on where you are located. They are printed in K3 ink on 310g Hahnemuhle Photorag archival paper and are signed and numbered in pencil. Image size: 29.7 x 21 cm, Paper size: 40 x 30 cm. There were only 15 of these made and so don't ponder on it too long if you think you might really want one!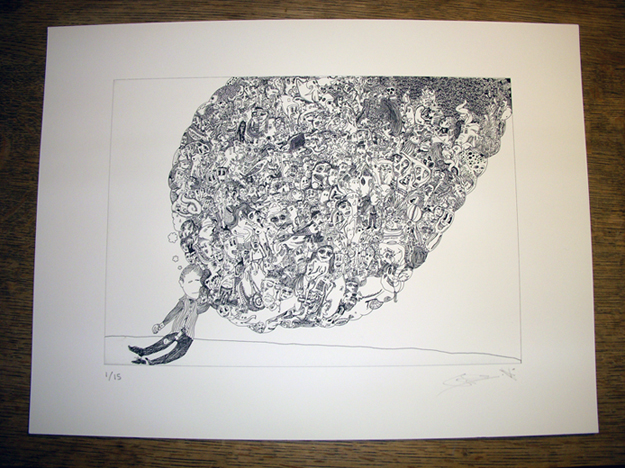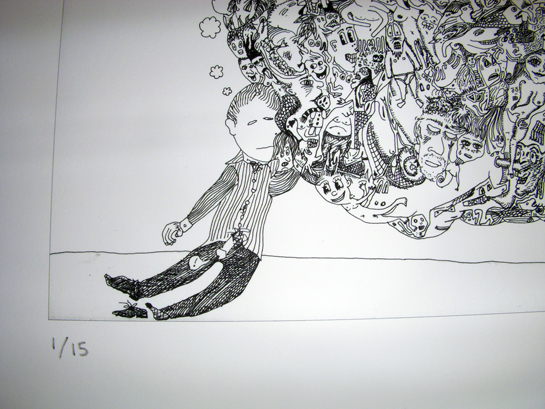 Lastly, there was quite an enthusiastic Spanish girl interested in 'found art' at the opening to whom I recommended the three part documentary Journeys Into the Outside. Spanish girl, if you are reading this, I am aware that it's quite difficult to find any copies of this documentary. I have it on my computer and can send it to you if you like, so let me know. I'm sure you'd be really into it.
Carlo