3 Mar 2022, 3:18pm
Boy shows you his...: Agatha Wojciechowsky Alex Grey Bruce Bickford Cara Macwilliam Carlo Keshishian Chris Neate diary drawings Gary Panter Gilbert Shelton H.R. Giger Jennifer Lauren Gallery Jesse James Nagel Joe Coleman Keisuke Ishno Makoto Okawa Michael Stipe Outsider Art Outsider Art Fair Outsider Art Fair New York 2022 Pradeep Kumar R.E.M. Rick Griffin Robert Crumb Robert Fischer S. Clay Wilson Shinichi Sawada Shinya Fujii Spain Rodriguez The Disadvantages of Time The Horse Hospital Valerie Potter
by
admin
leave a comment
…………………………………………………………………………………………
……………………………………….
Greetings once again. Happy New Year (?)
I've been on a longer hiatus than usual on delivering any news through this blog. I am now aiming to write a few shorter entries with a bit more frequency. So, today the 30th anniversary edition of the Outsider Art Fair opens in New York. I would love to be there! But I am at home, making worm costumes for my son, and trying to evict a squirrel from the loft instead.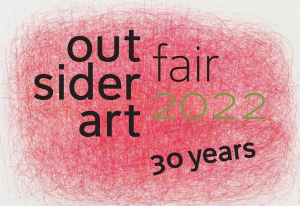 Outsider Art Fair, New York. Metropolitan Pavilion, March 3-6th, 2022 – Jennifer Lauren Gallery / Booth C14
Venue: Metropolitan Pavilion, 125 West 18th Street, New York, NY 10011 (between 6th & 7th Ave)
Dates: 3 March, VIP preview and Private View, 12–8pm
4–5 March, 11am–8pm
6 March, 11am–6pm
Jennifer Lauren Gallery will be showing my work alongside works by Robert Fischer, Shinya Fujii, Keisuke Ishino, Jesse James Nagel, Pradeep Kumar, Cara Macwilliam, Chris Neate, Makoto Okawa, Valerie Potter, Shinichi Sawada, and Agatha Wojciechowsky
Should you be present, a wall at booth C14 will reveal my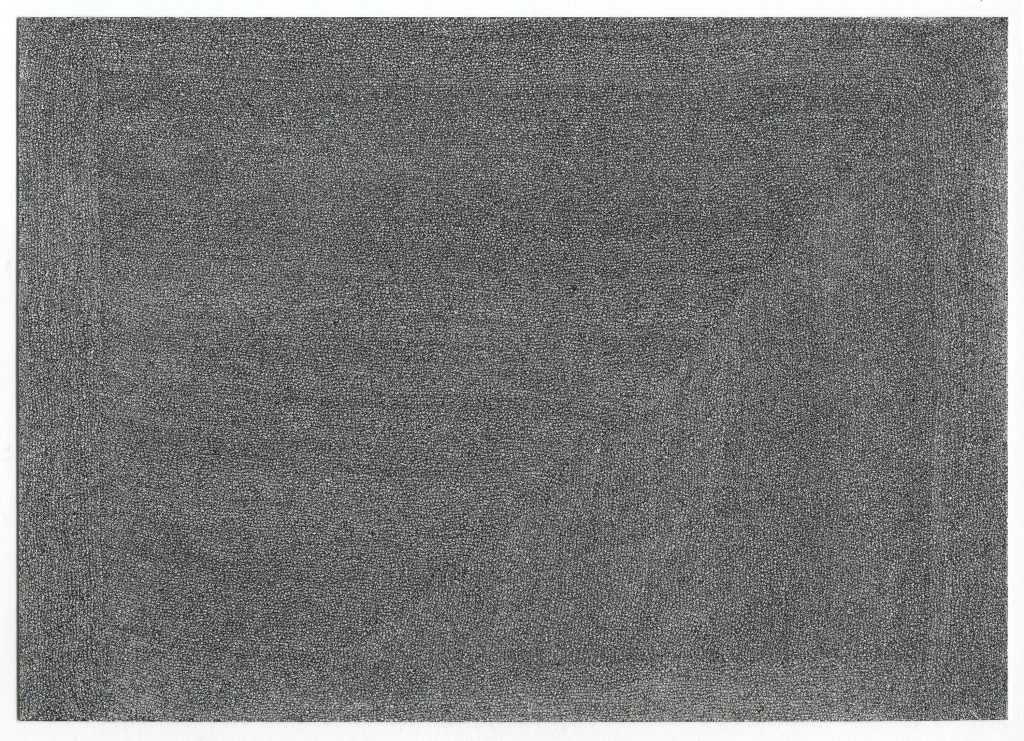 Diary (22.6.21 – 21.10.21)
Ink pen on paper, 15,118 words
21x15cm (8.3×5.8 inches)
     and another text drawing from The Disadvantages of Time series. The Disadvantages of Time part XV – The Wasteland Tape (part II) to be specific. You can click on the image above to experience with some more detail. 
It's an exciting program aside from a lot of the interesting work being shown by some great galleries. There is a showcase of Bruce Bickford's work which I feel is a lost opportunity to see his creations first hand. I already missed the chance when he was still alive and showing at The Horse Hospital in London, where my work was first shown also a couple of years later. There is also the interesting and potent looking curated space titled Field Trip: Psychedelic Solution, 1986-1995 which includes work by Joe Coleman, Alex Grey, H.R. Giger, Robert Crumb, Rick Griffin, Gary Panter, Spain Rodriguez, Gilbert Shelton, and S. Clay Wilson among others. There is also a curated space dedicated to the collection of Michael Stipe, which is intriguing.
I will post again soon with any updates regarding the fair and may also post a bit of back log, or other things moving forward.
Onwards!
Carlo.