30 Apr 2012, 9:33pm
Boy talks Boy travels: Beirut big river man gerhard richter maki hachiya mannequins martin strel paed conca raed yassin Running Horse Contemporary Arts Space
by
admin
leave a comment
…………………………………………………………………………………………
……………………………………….
.
Beirut, April-May 2012
I was going to post a large and potentially difficult to digest entry after the 'Songs of Ordinary Madness' exhibition opening on the 8th May but I decided to write a post pre-exhibition, with some photos of Beirut as I've been clicking the camera.
So…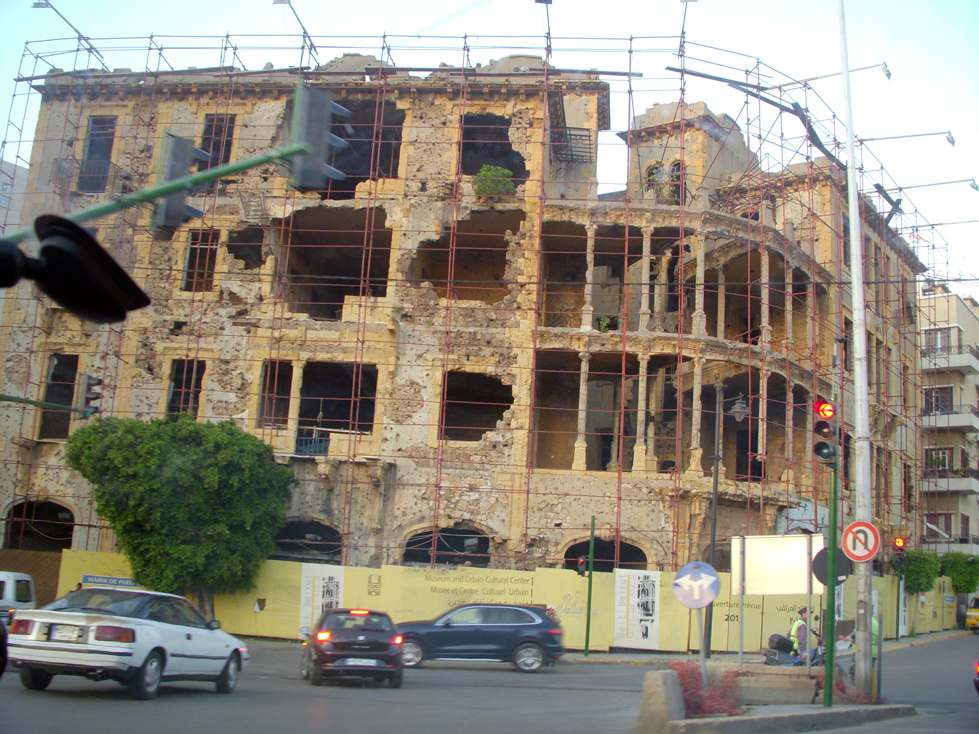 In some areas, you do see buildings like this, reflecting remnants of war time.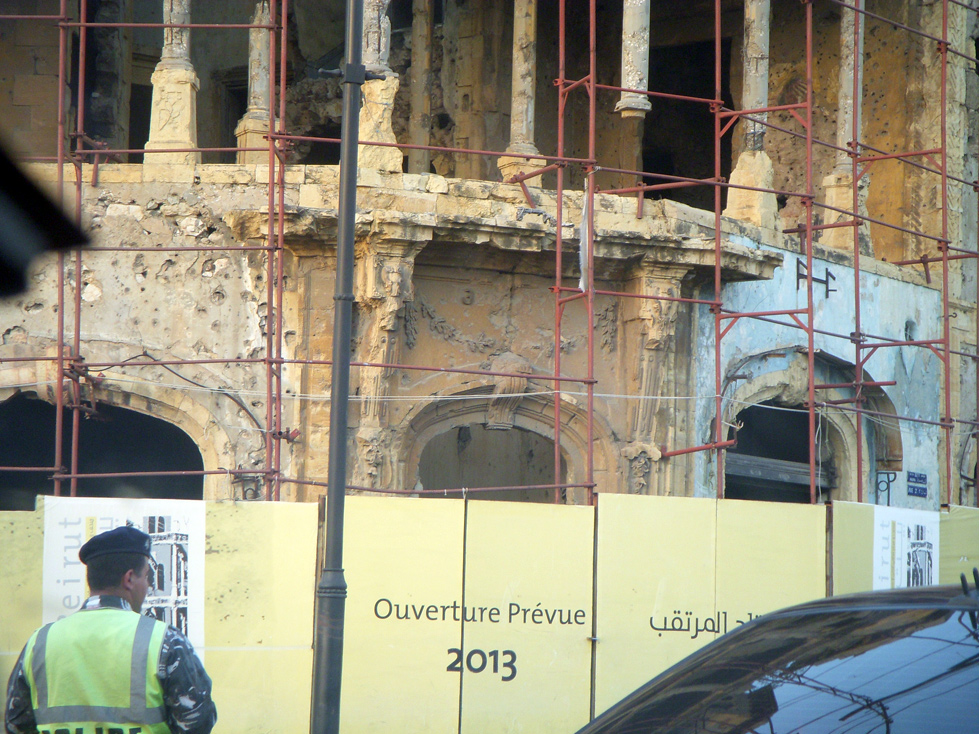 As you can see, it will apparently re-open in 2013 as a museum of some sort. Seems optimistic. Stay tuned..
There are pretty flowers and wondrous trees growing around the place, which brightens things up a bit. The architecture is quite beautiful in general. Some from Ottoman times, and then there are some with French influence, from the time of the French mandate.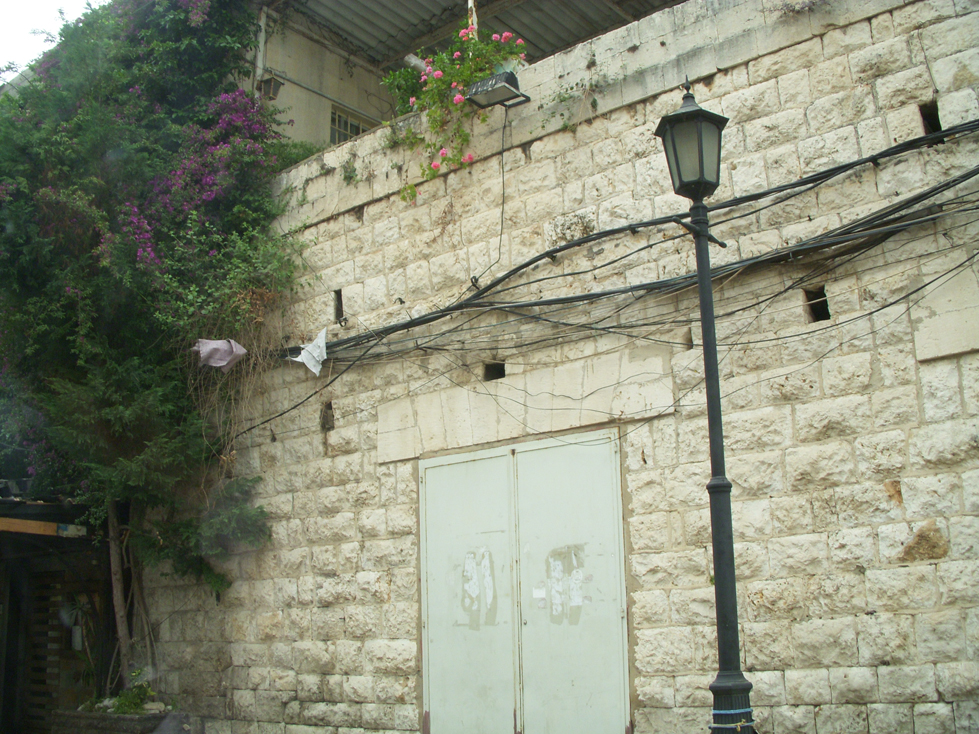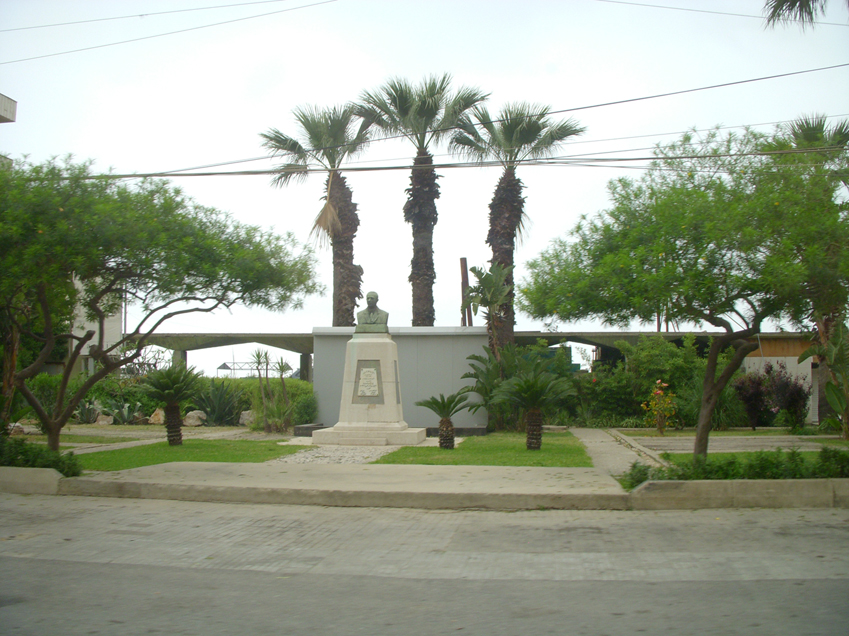 A curious window display is visible from the main highway that runs through Beirut, showing off what is described as the 'Teenager 2012 Fiction Collection'. A multi-coloured assortment of naked mannequins are representatives of this collection.. of invisible clothes? Or, are they themselves the collection? Teenage mannequins? The collection is fictional; it doesn't exist? Anyhow, I pass by this window everyday..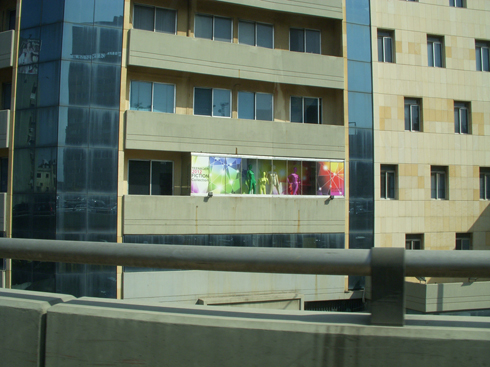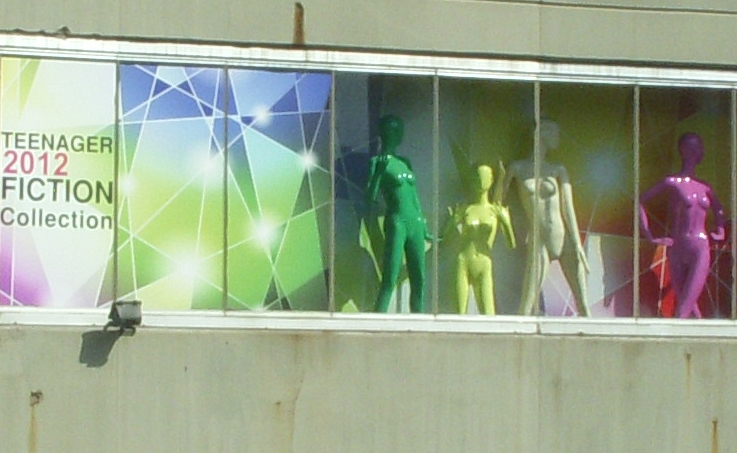 I was also humored by this incredible life size horse item with lamp built into its head, that I saw through the window of an interior design gallery, which was closed. I would have gone in otherwise and stroked the horse.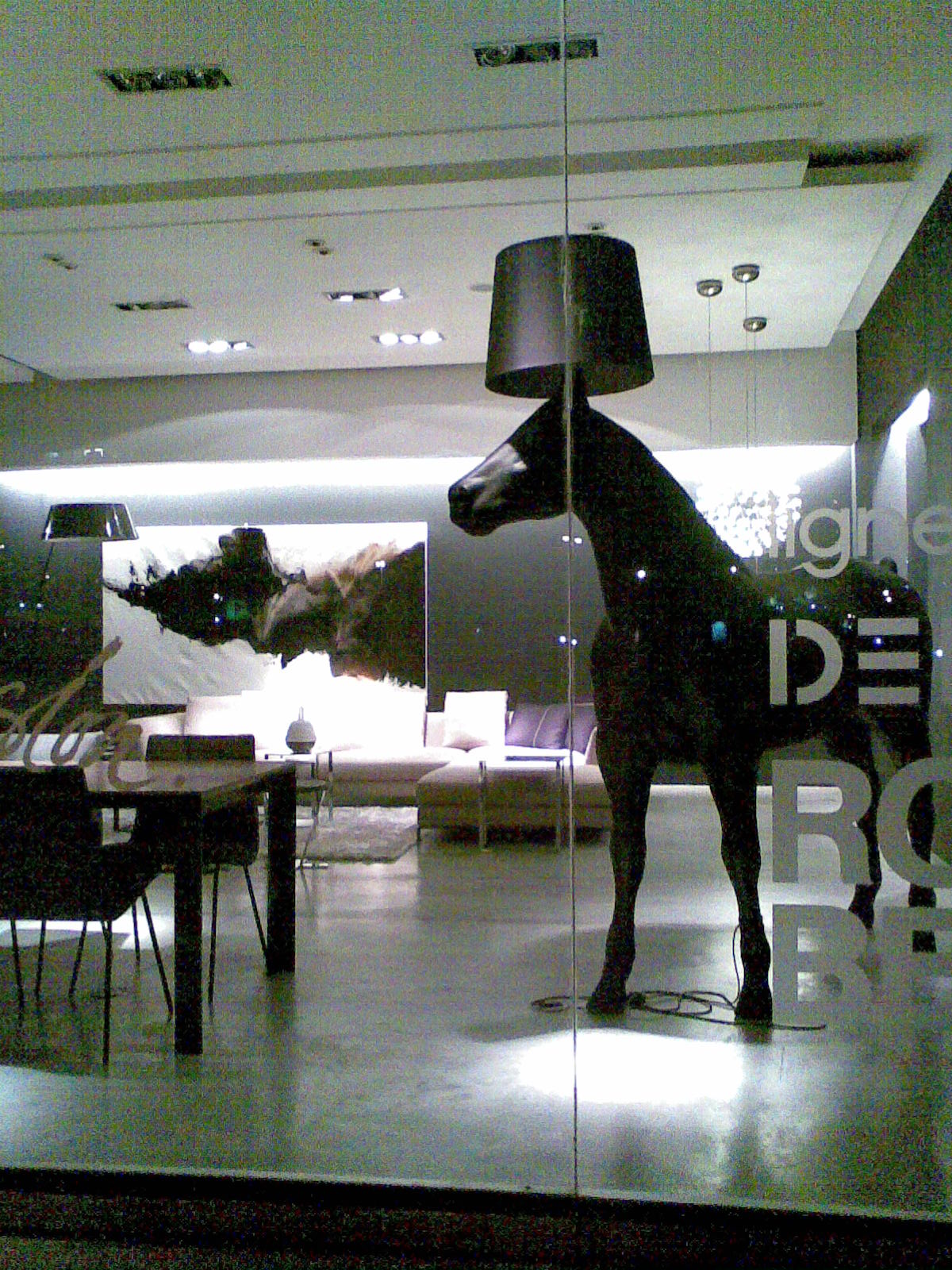 Last night I went and checked this out at the Django Pub near Gemmayze: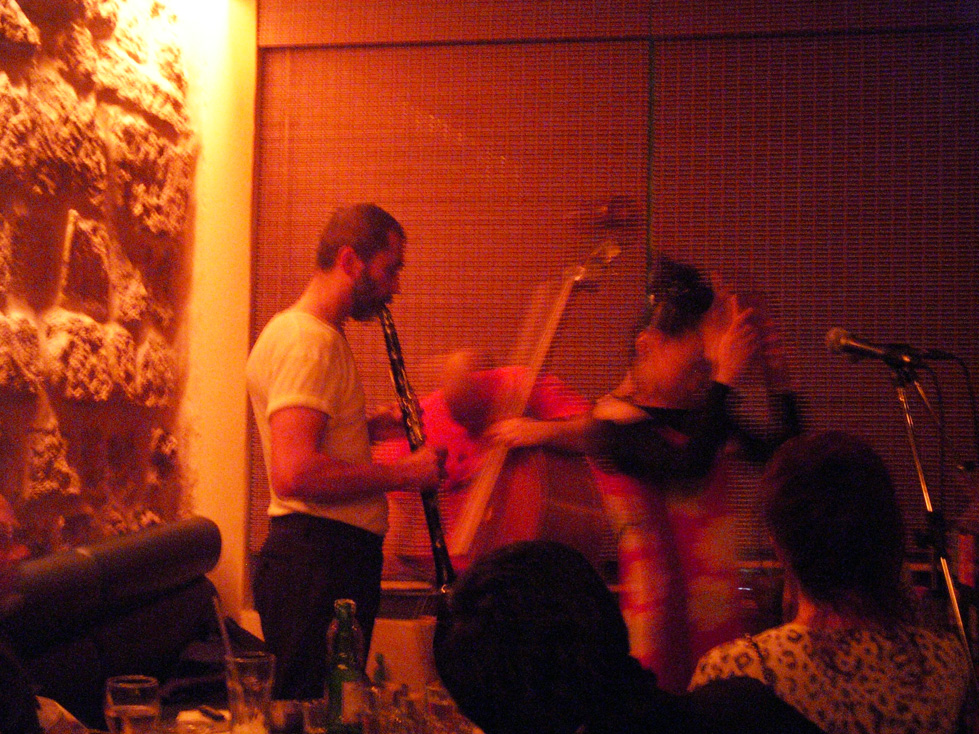 So, it was Maki Hachiya on vocals, in Japanese (I wonder what she was saying), and other uses of voice including grunts, sounds reminiscent of animal noises, and vocal exercises. Raed Yassin on double bass. Paed Conca on clarinet. Both playing with exquisite technique. An enjoyable evening. Maki Hachiya is doing another show in a few days, playing 'experimental guitar' at a place called Metro (I think) in Hamra. Might go check it out.
To my surprise, Gerhard Richter currently has a show on at the Beirut Art Center. I missed the opening night, and it turns out he was there and selling 60 signed copies of the exhibitions' accompanying book. Would have liked to be within smelling distance and possibly got a photo with the guy. Oh well. This photo of me bumping heads with the mystical Slovenian endurance swimmer, Martin Strel from a couple years back will have to suffice. If you don't own his dvd Big River Man, I urge you to check it out. It follows him as he swims the whole length of the Amazon river.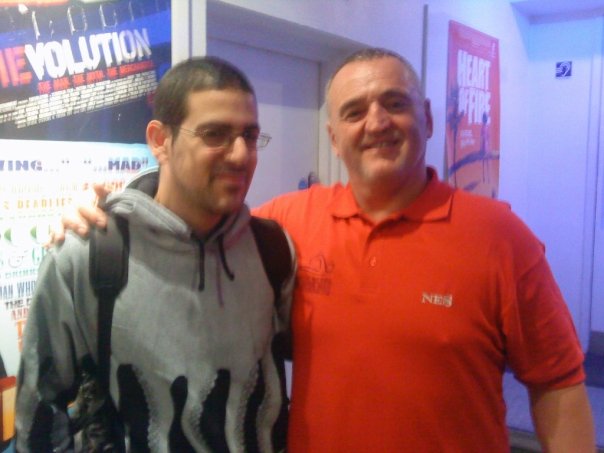 I'm feeling like a bit of an endurance blogger now. Are you still with me? Here's me, starting to work on some large paintings at The Running Horse, who have provided me with space to work in during my stay.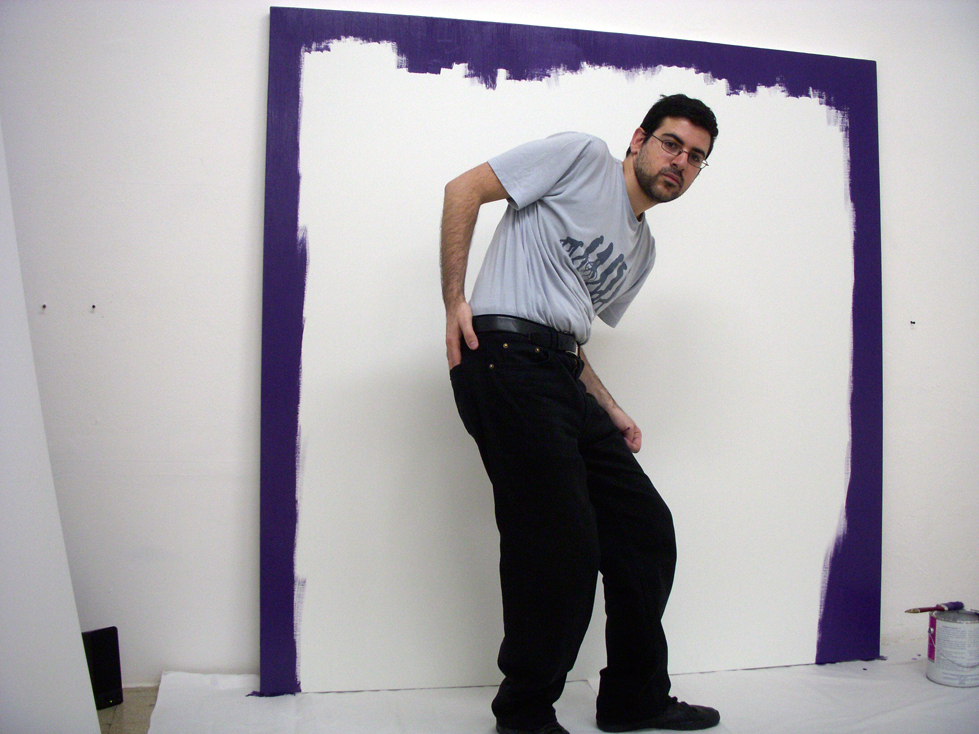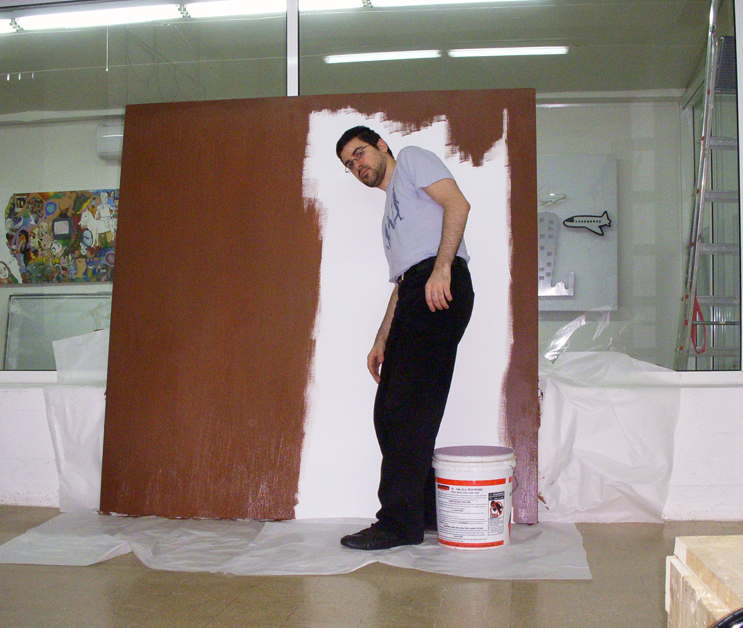 The opening of the 'Songs of Ordinary Madness' exhibition is on the 8th May and the show runs til June 12th. I am bored of typing and hyperlinking now but here is the flyer with info regarding artists in the show etc…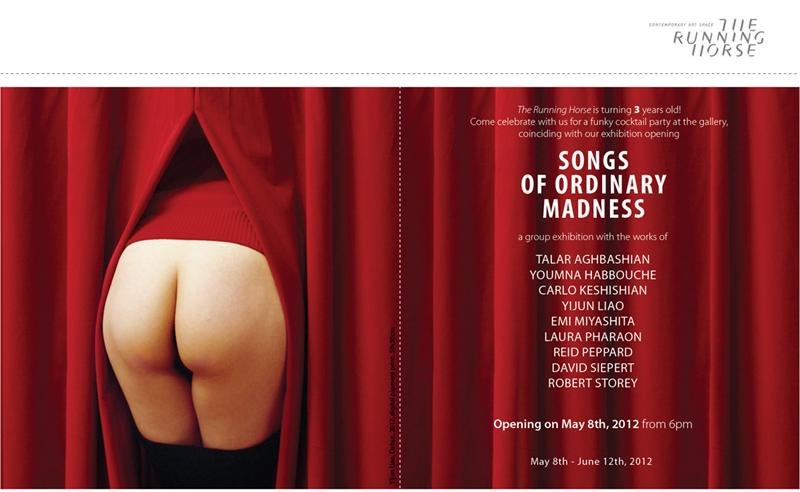 I'm looking forward to the diverse range of creations, art and cocktail contraptions. I'll post some photos after the opening.
Catch you next time then.. whoever you are.
– Carlo